Zipper Styles for Resealable Bags of Food
From materials and cost to ease of use and accessibility, when you choose a resealable bag
for your food product, there are many things to consider. At Triangle, our VFFS baggers are
designed to offer a zipper application method that best suits your needs.
Transverse Zippers for Flexible Zipper Packaging
Transverse zippers are the most common type of zipper bag. The zipper is sealed across (transversely) the entire bag width. Users can also choose for the zipper to be sealed across
just half of the bag, forming a pour spout. A special forming tube and additional parts are needed for this bag to be compatible with a VFFS bagger since the zipper is applied on the machine between the film roll and forming tube.

Transverse zipper bags are ideal for products such as:
Stand-up pouches of candy
Bags of cereal
Frozen foods such as meatballs and chicken nuggets
Snack foods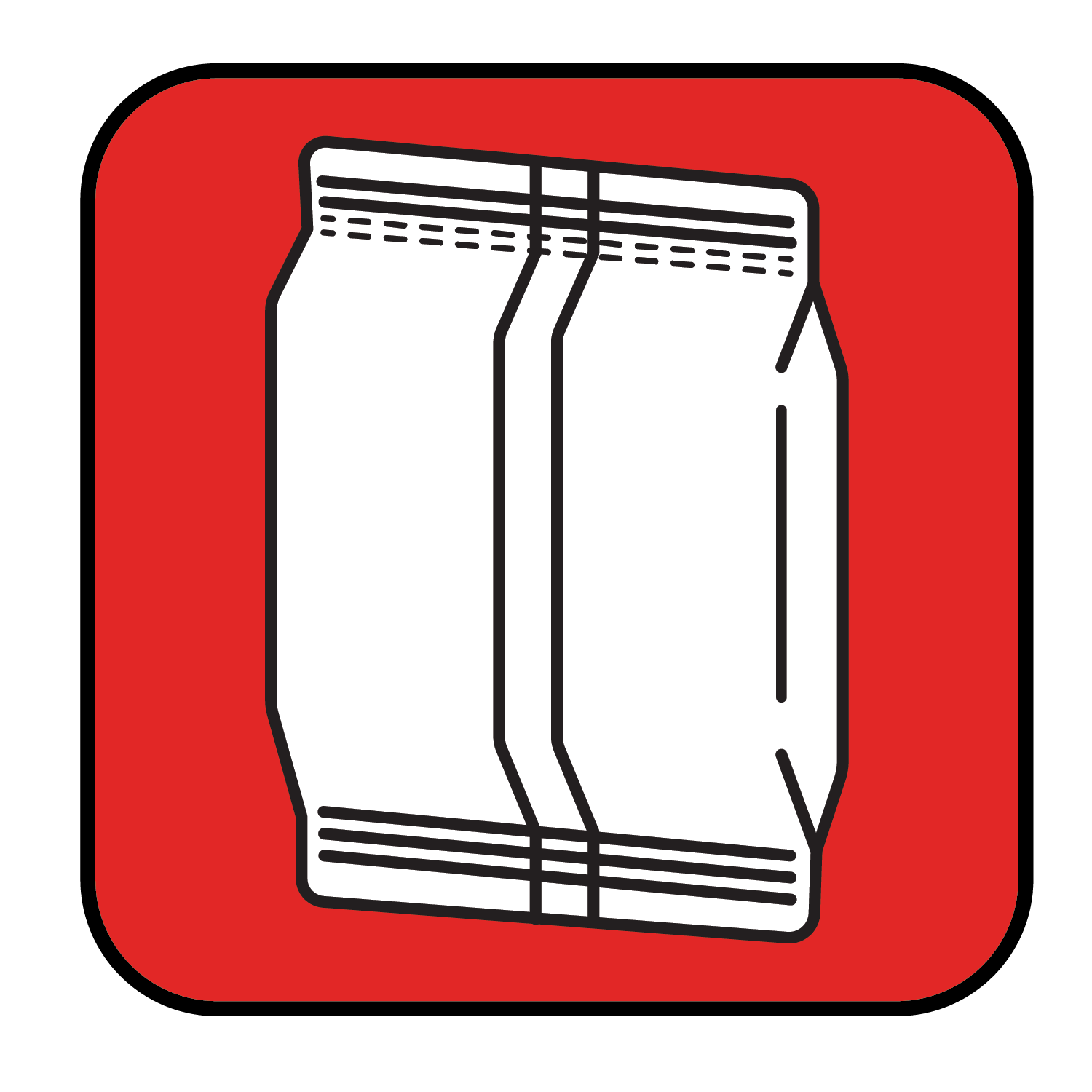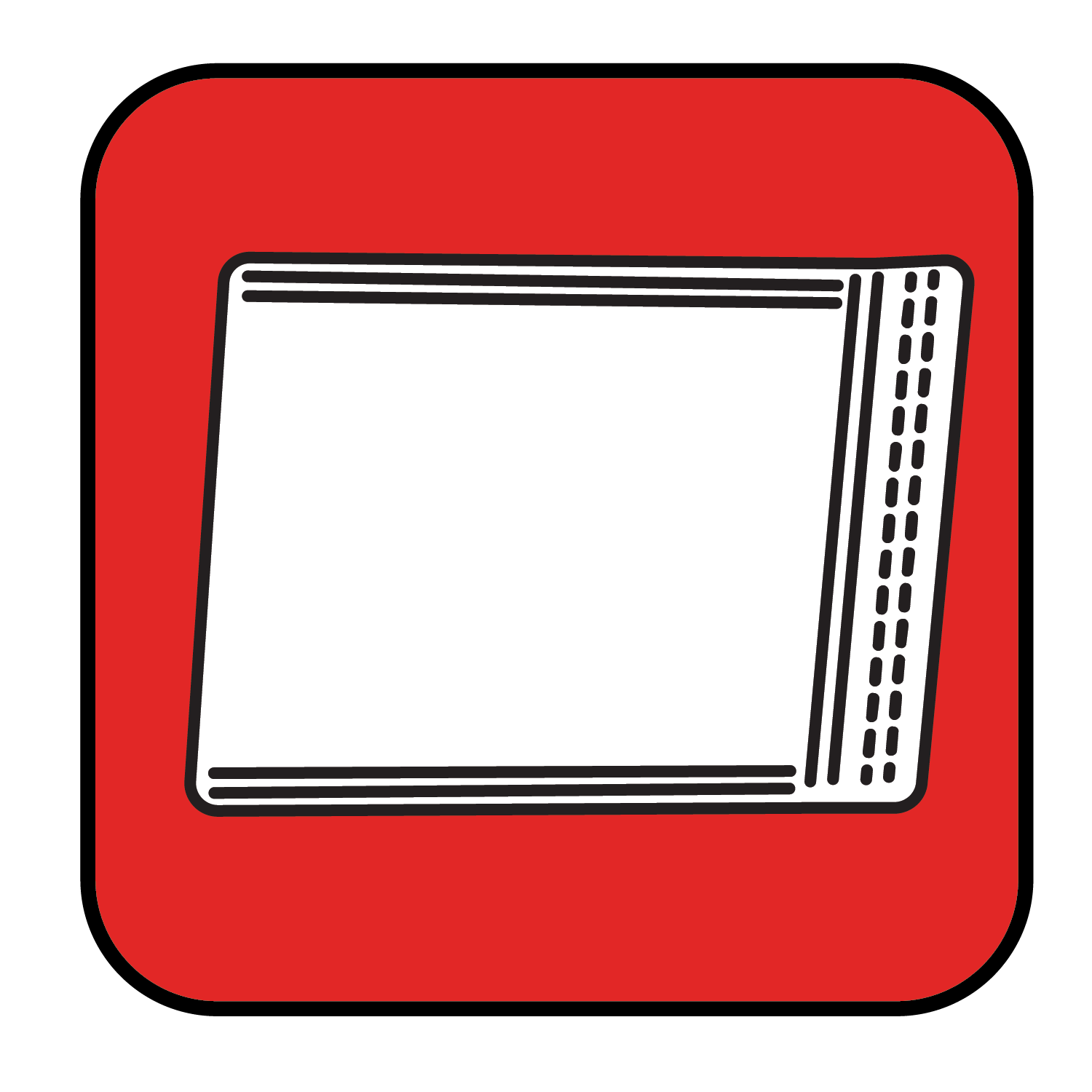 Zipper Tape Bags for Full Access to Contents
This type of bag is referred to as a 3-sided seal. A perforated zipper is sealed onto two edges of the bag with the use of rotated jaws on the Triangle Delta Series bagger:
Having the "mouth" of the package fully open across the entire width of the bag allows for easy access to the contents inside, making zipper tape bags ideal for products of various sizes.
Ideal applications include vegetables such as:
Baby carrots
Sugar
Frozen chicken
And more
Longitudinal Zipper Bags Made with a Rotatable Jaw for Easy Changeover
Unlike zipper tape, these 3-sided seal bags feature a longitudinal zipper that is sealed into the film of the back seal, with the option for a perforated zipper. They are only achievable with the use of rotated jaws.
Triangle X-Series VFFS machines featuring a rotatable jaw allow formats to be switched in 10 minutes or less. The easy-to-rotate jaws require no heavy equipment or complicated tools, enhancing operator safety.
These bags are ideal for products such as:
Beef jerky
Candy
RTE chicken
RTE pork
RTE beef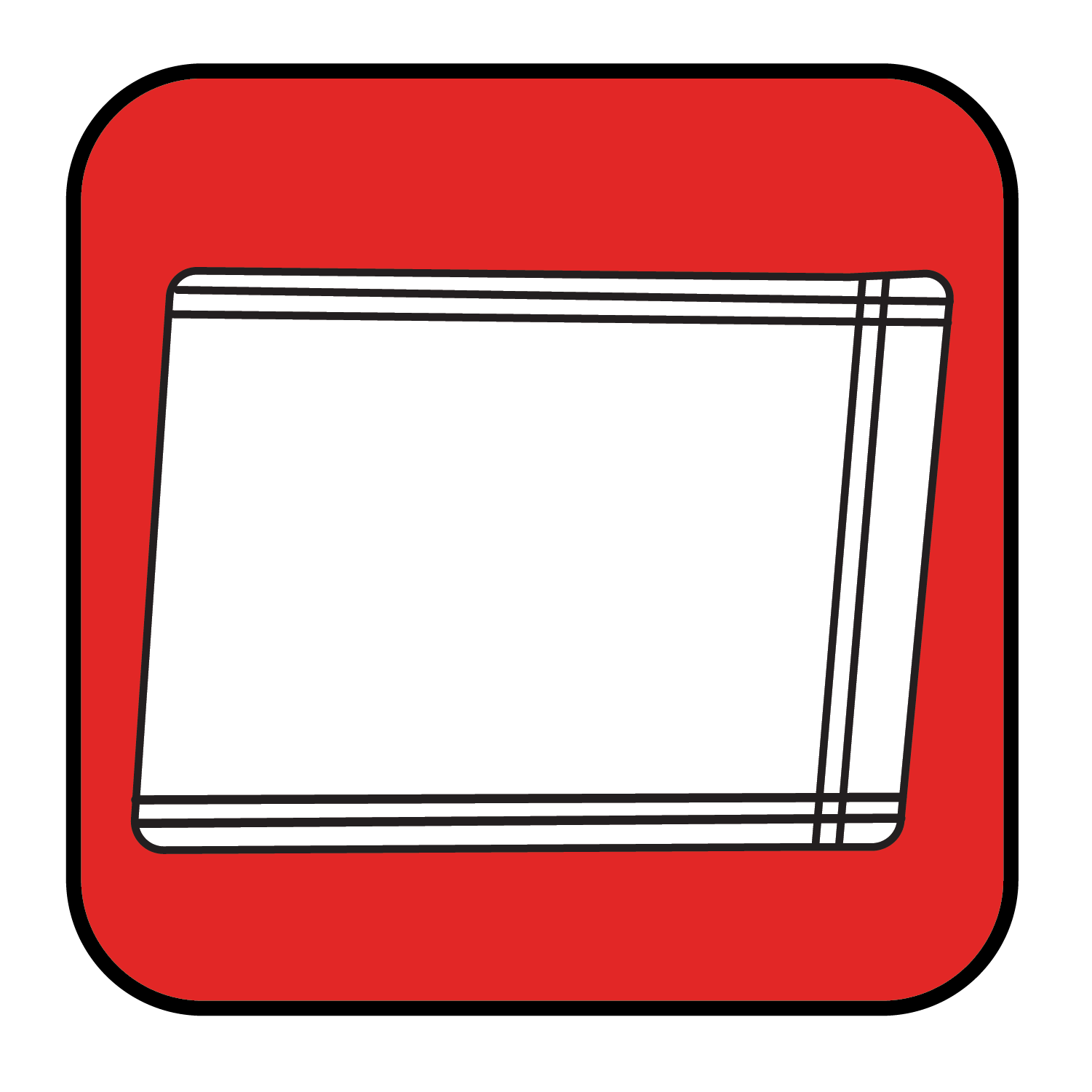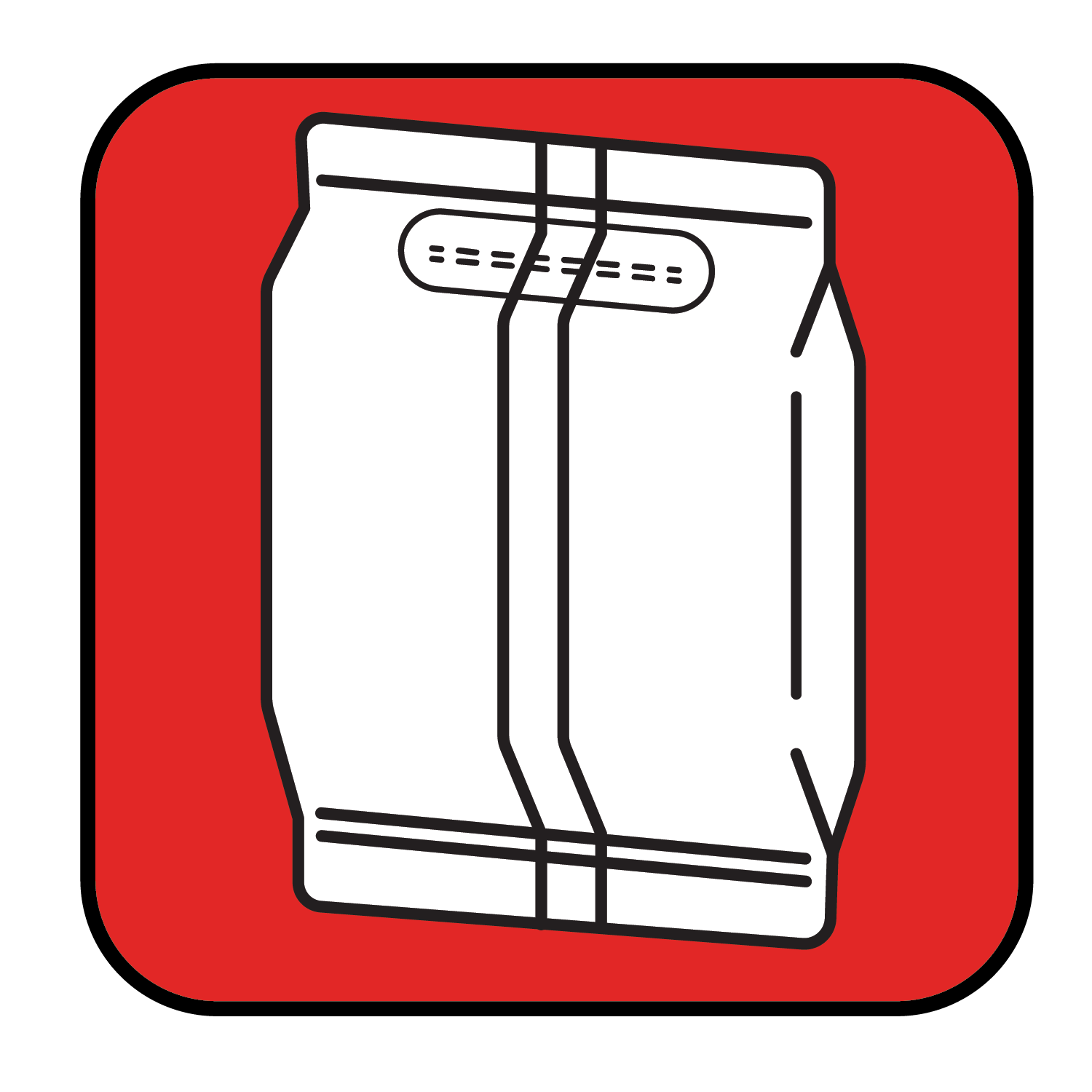 Pre-Applied Zippers for a Lower Cost Solution
Pre-applied zipper bags may be ideal for applications that require turn-key solutions on a budget. The zipper is pre-applied to the film with no additional parts being needed on the machine since the film simply goes over the forming tube. Since this type of bag has a smaller opening, there is not full access to the product.
This lower cost alternative is suitable for smaller pieces of product, such as:
Frozen foods
Candy
Dehydrated fruits
And more