Accessories and Upgrades
Adding to our commitment to support your Triangle equipment and keep it running for years to come, various accessories and upgrades are available to you. Several options are available that have helped keep machines that were sold in the 1950s up and running at high efficiency for several decades—some of which are still running today!
Whether you need to run a new product on your packaging line, want to modernize your equipment or just want to improve the overall effectiveness of your operation, our experienced team of experts can walk you through the best options for your specific needs.
Contact Triangle Support
accessories@trianglepackage.com
After Hours and Weekend Support
If immediate attention is required, please contact us at 773-836-3451 for assistance. Our typical response time is within 1 hour. If it is not an emergency, we will reply by the end of the next business day.
Available Options
While your Triangle representative will walk you through the best available options for your specific machine, here is a sample of what is available:
Accessories
Forming tubes
Heat seal jaws
EZ stand jaws
Heat vertical seal
Band seal
Code daters
Barcode scanners
Choke detectors
Label applicator
Timing gates
Metal detectors
RFID access
Gas flush
Static eliminators
Bag shaker
Upgrades
Electrical panel upgrade
Electrical control box upgrade
Ultrasonic sealing jaws
Ultrasonic back seals
Zipper applications
Bulk bypass chute
Count logic upgrade
Software upgrades
CAD 3 safety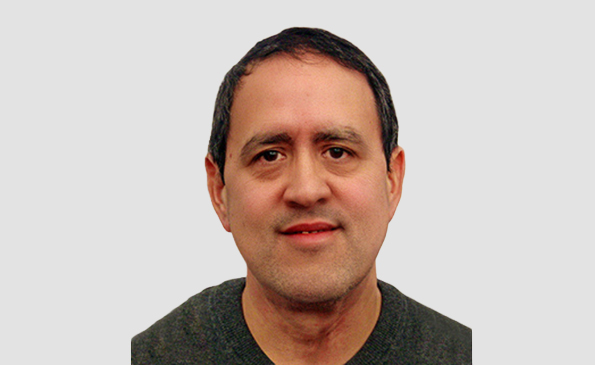 Orlando Marin
Sr. Aftermarket Associate
Joined Triangle in 2006
In-depth knowledge of product line and systems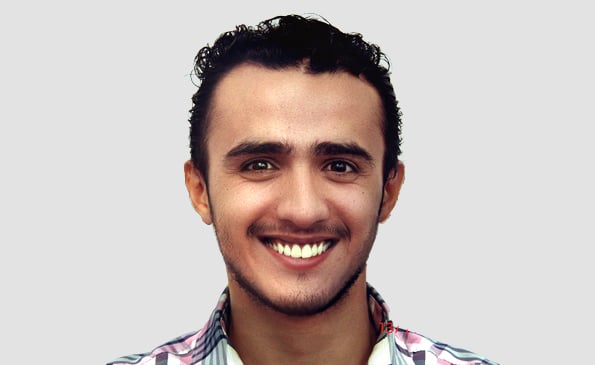 Mohammed Abuhashish
Aftermarket Sales Associate
Joined Triangle in 2015

Clarify the customer's goals and roadblocks and solve

for long-term solutions