Genuine Triangle Spare Parts
Genuine Triangle spare parts are available 24 hours a day through our Chicago facility and are covered by our extensive warranty program. At any given time, we have a $3 million inventory of common spare parts on hand for quick delivery. Typically, parts are shipped within 24 hours. However, it's possible to ship on the same day in many cases. Our plant is located just 20 minutes from O'Hare International Airport, allowing counter-to-counter shipping anywhere in the world on the same day.
All manufactured parts are made in-house in our state-of-the-art manufacturing facility by the same experienced craftsmen that built your Triangle machine. Our in-house manufacturing allows us to quickly turn around any custom parts that might be needed for legacy Triangle machines, as well as to ensure the integrity of the parts.
Spare parts kits and quantity discounts on consumable parts are also available.
After Hours and Weekend Support
If immediate attention is required, please contact us at 773-836-3451 for assistance. Our typical response time is within 1 hour. If it is not an emergency, we will reply by the end of the next business day.
Sample List of Available Spare Parts
While we stock several additional parts in-house, here is a list of common spare parts available for your Triangle equipment:
VFFS Baggers
Vacuum pull belts
Cutoff knives
Heaters
Thermocouples
Cylinders
Sensor
Relays
IO modules
Actuators
Timing belts
Linear slide blocks
Stackable valves
Cables
Zip jaw insulators
Cartoners
Lug belts
Vacuum cups
Infeed belts
Check valves
Feed belts
Tucker wheels
Multihead Weighers
Feed trays
Feed belts
Weigh buckets
Dampener springs
Bellows
Rotary actuators
Intralox belts
Calibration weights
Water and oil filters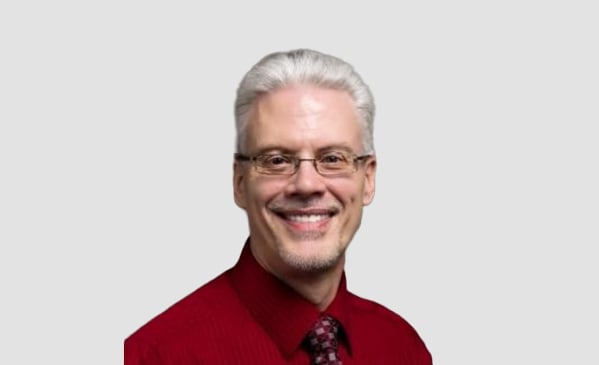 Ken Royal
Senior Aftermarket Associate
Joined Triangle in 1985
Supports parts, service, engineering and most importantly our customers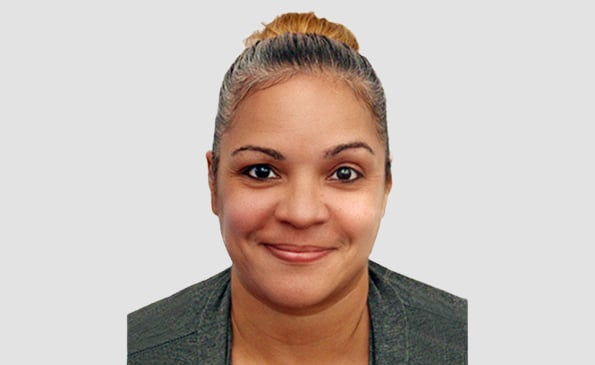 Angie Rivera
Parts Associate
Joined Triangle in 2018
Focused customer service, including communication, customer support and order status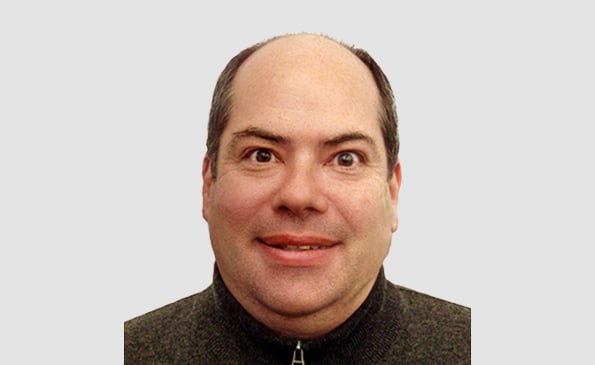 David Zaucha
Aftermarket Customer Support
Joined Triangle in 2021
Strive for 100% experience satisfaction with aftermarket parts needs