Sanitary Intermittent Motion VFFS Baggers
Delta Series vertical form fill seal baggers increase production yield while enhancing food safety efforts. Built and serviced in the USA at our Chicago, IL facility and designed for 24/7 operation, the Delta is rugged and built to last in even the harshest environments. With 360° machine access, maintenance and cleaning are made simple. Smart IO Technology improves troubleshooting and preventative maintenance efforts by proactively sensing changes such as air pressure fluctuation, when film rolls are running low and more.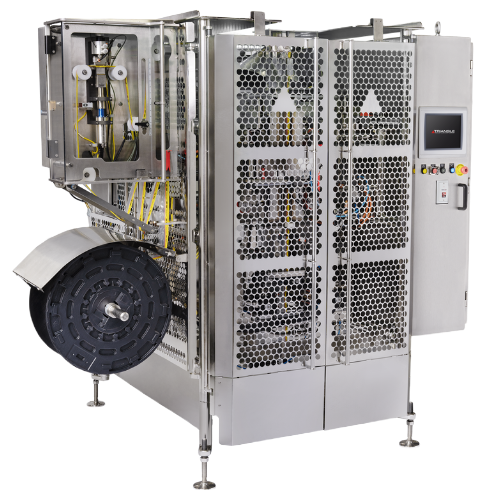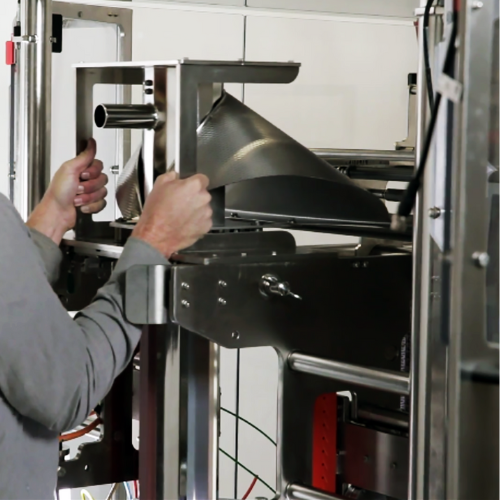 VFFS Machines Reduce Downtime with Quick Changeovers
Complicated changeovers are time consuming and costly. The Delta Series of VFFS baggers offers quick and simple changeovers allowing end users to easily run multiple bag styles, including pillow, gusseted, flat bottom and EZ-stand bags. Centerlining allows for change parts to be either color-coded or alphanumeric. Tool-less, quick change parts that reduce downtime include:
16-sided forming tubes
Film rolls
Vertical back seals
Sealing jaws
Sanitary Design Keeps Products Safe
Delta VFFS bag machines are designed and built with even the strictest sanitary requirements in mind. Available in three levels of sanitation including stainless steel, stainless steel washdown and USDA/3-A. Featuring round barstock frames and smooth, ground welds, harborage points are eliminated. Other sanitary features include:
Sloped control box which pivots to provide 360° of machine access
Servo motors available in three sanitation levels
Open cable management
Optional stainless steel guard doors
Optional stainless steel forming tube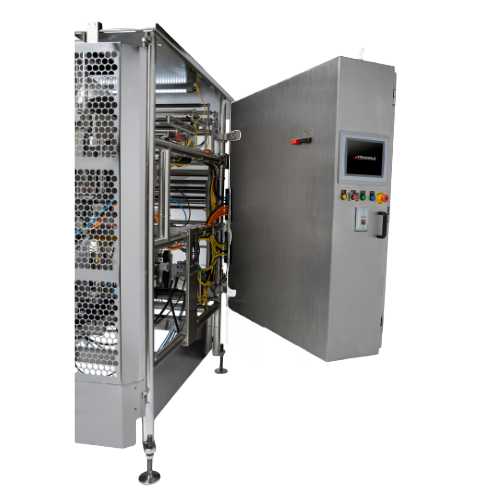 Delta VFFS Specifications
The Delta VFFS bagger is designed to easily integrate into your new or existing line while providing high-speed, sanitary forming, filling and sealing.
Delta Bagger Specifications:

Standard
Compact
Dual
Max Speed
Up to 100/min
Up to 100/min
Up to 200/min
Max Bag Width
15"
13"
13"
Footprint
45"W x 42"D
36"W x 120"D
72"W x 120"D
Control Box
NEMA 4X
NEMA 4X
NEMA 4X
Rating
IP69K Servos
IP69K Servos
IP69K Servos
PLC
Rockwell
Rockwell
Rockwell
Connection
Ethernet
Ethernet
Ethernet
Sealing Options
Heat or Ultrasonic
Heat or Ultrasonic
Heat or Ultrasonic
Delta VFFS Bagger Options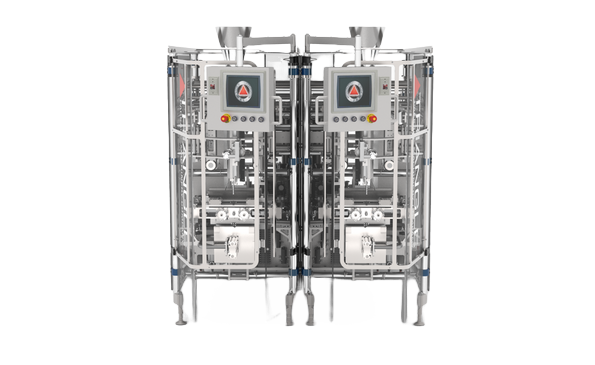 Compact/Dual Configuration
Run two baggers side-by-side in a compact footprint. Accepts dual discharge of single multihead weigher. Speeds up to 120+/minute.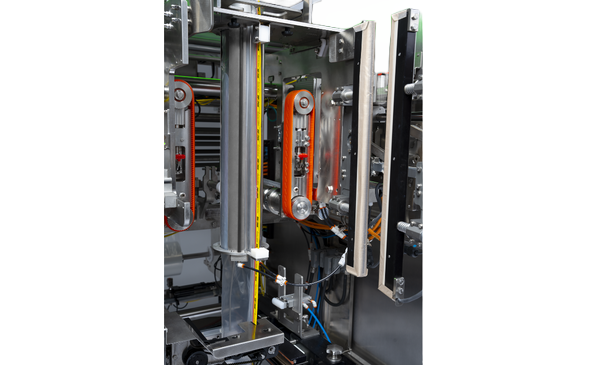 Zipper Tape
Simply package bulky foods in easy access bags that fully open across entire width of package.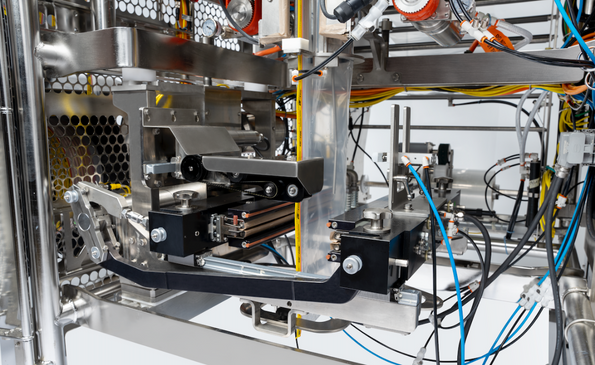 Rotatable Jaws
Easily switch from pillow to 3-side seal bags in under 10 minutes.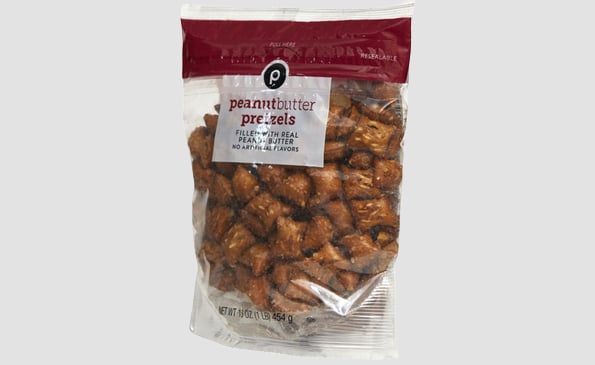 Multiple Bag Styles
Run multiple bag styles, including EZ-stand, pillow bags, gusseted and flat bottom bags.